Happy Customers!
Almost 70% of our business is a referral from happy customers.
Free Estimate!
Our onsite estimates are free of charge and tailored to your needs.
Money Saver!
Our free quote and competitive pricing will save you the most money.
Stress Free Relocation Solutions That Work
We are Florida's Moving & Storage Experts
Our moving experts are here for you. We will formulate a plan that is right for you and your family and one that will be the most cost effective. We are Miami-Dade county movers.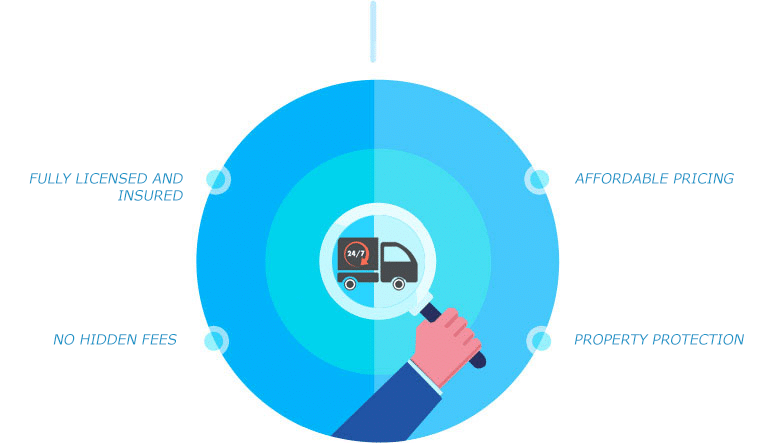 The Quality Of Service Keeps Us In Business
We maintain the highest quality of service. Our quality control team makes sure of this. We are the leading Broward county movers
Free Online Estimates
Our online estimate is a great way to get a ballpark figure of what your move will cost. We can then set up an Onsite estimate.
.
.
Get Quote
Accurate Onsite Estimate
Bullseye! An onsite estimate is the most accurate way to tell what your move will cost. We can then find ways to save you money.
.
Get Quote
Certified Customer Reviews
We all know if you are satisfied with the service you are supposed to receive people don't normally write a review. We encourage our customers to do so, and they do!
Read More

"

"Working with Oded and the team has been my first good moving experience. Relocating with my company I had many options for moving my home and I am glad I went with GM. They were on time and professional. I would recommend them to anyone moving in South Florida!

Thanks Oded!"

"

"I found this company by referral from a friend. They were fast and efficient. Very professional. Not a scratch on any of the furniture. Very reasonably priced. I would highly recommend them to anyone in South Florida. You can tell the owner trains all employees on customer service. Five stars!!!"

"

"Shared from one of our Happy Customer, Sheri Gudis:
GM Van Lines is more than just a moving company.. They go above and beyond for their customers. Excellent personal care!!"
Our Premium Moving Services Include
We are here to go the extra mile.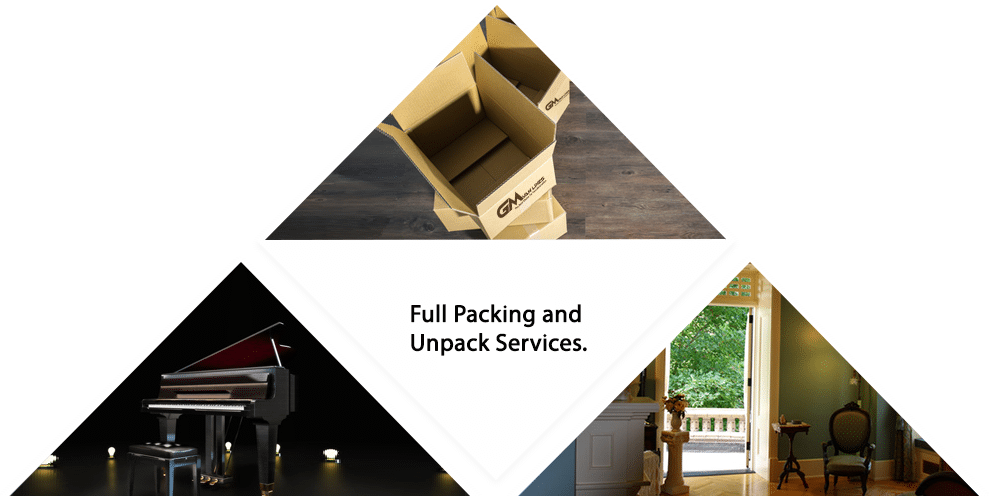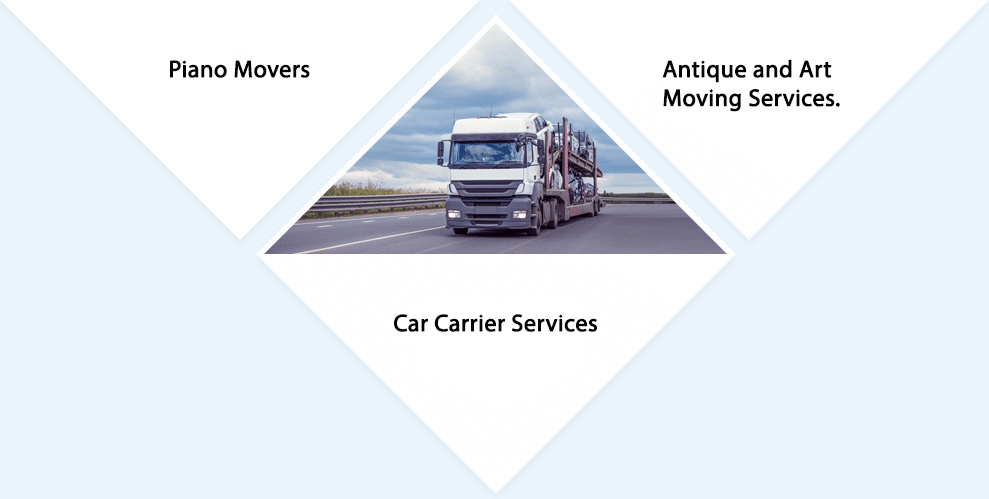 Our Valuable Partners
Some of our latest Partners